Discover Top Ski Boot Brands at Norm's Ski Shop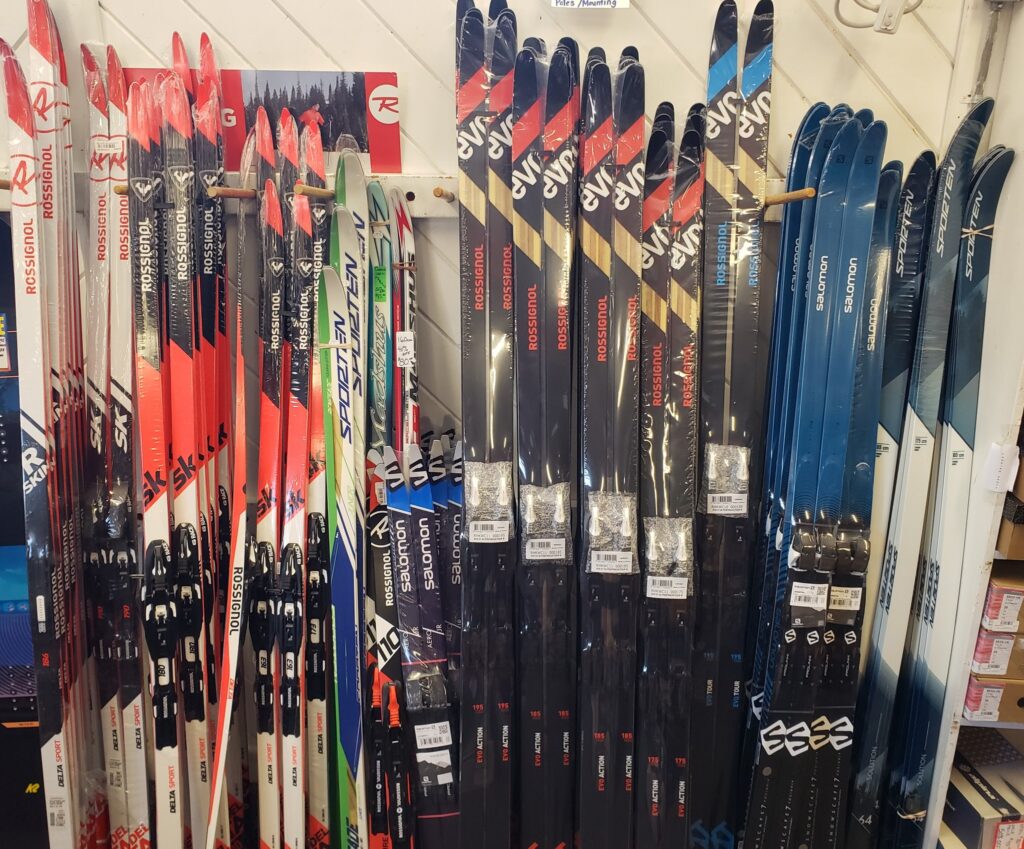 Are you passionate about skiing and crave the perfect gear to conquer the slopes? Look no further than Norm's Ski Shop, your go-to destination for exceptional ski boots. We understand the significance of high-quality equipment in elevating your skiing experience. Therefore, we proudly offer a curated selection of ski boots from renowned industry leaders.
Our Featured Ski Boot Brands:
At Norm's Ski Shop, we take immense pride in our diverse collection of ski boots from these esteemed brands. Our expert sales staff is readily available to assist you in finding the perfect pair that aligns with your skiing preferences. Whether you seek a specific model or require guidance on the ideal fit, rest assured that we are here to meet your needs.
Embark on a skiing adventure like no other by exploring our ski boot selection from these top brands at Norm's Ski Shop in Keene, NH. Elevate your skiing journey with gear that seamlessly combines comfort and performance. For inquiries or a deeper dive into our ski boot offerings, please don't hesitate to reach out at (603) 352-1404 or via email at contact@normsskibike.com.