Bike Shop & Bikes for Sale in Keene, NH | Norm's Bike Shop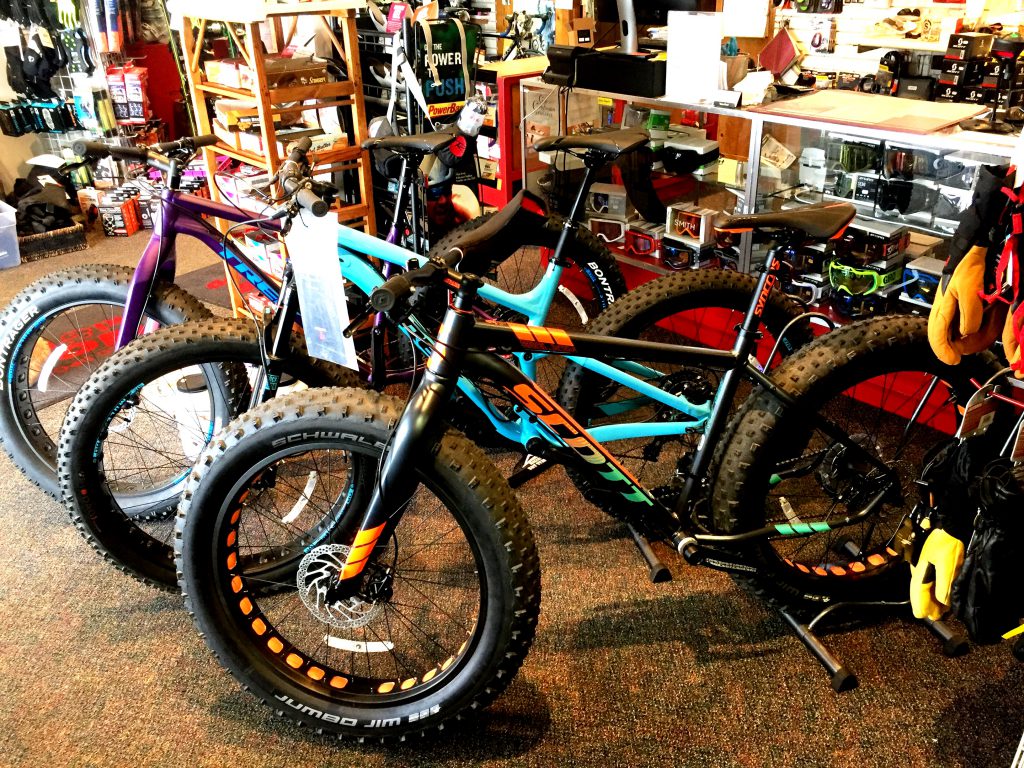 Welcome to Norm's Bike Shop, your go-to destination for top-quality bikes in Keene, New Hampshire. Whether you're an avid cyclist or just getting started, we have a wide range of bicycles to suit every riding style and preference.
Mountain Bikes: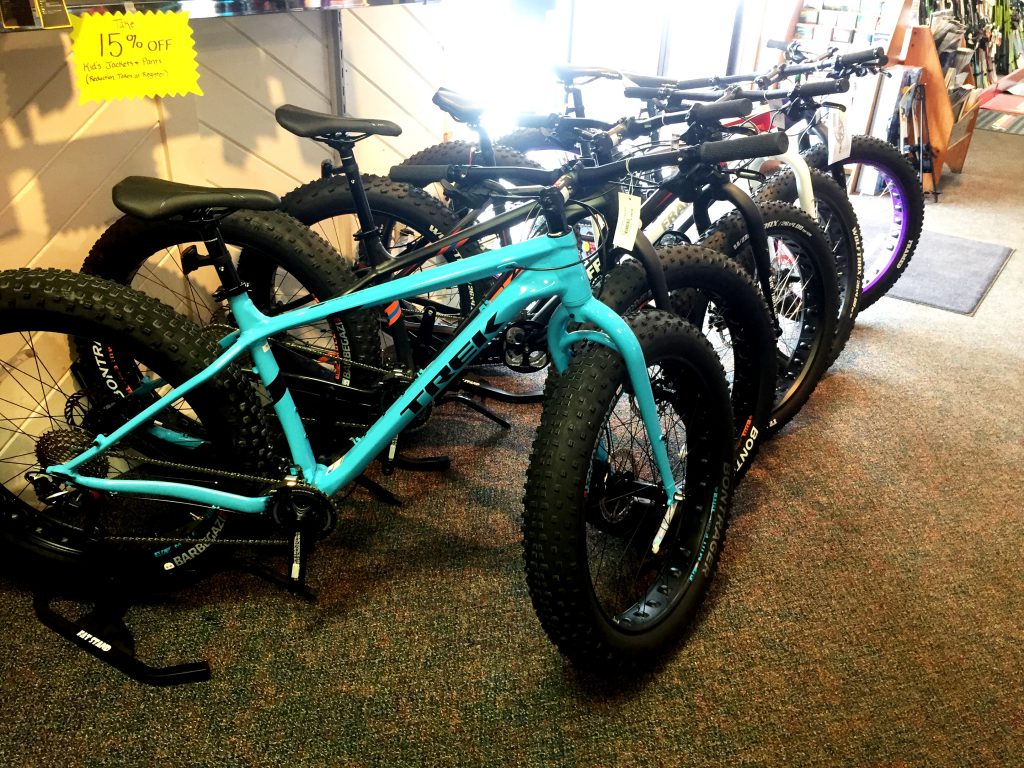 No matter the terrain, our mountain bikes are up for the challenge. From navigating rocky single tracks to conquering city potholes, they deliver exceptional performance. We also offer women-specific mountain bikes to cater to diverse needs.
Road Bikes: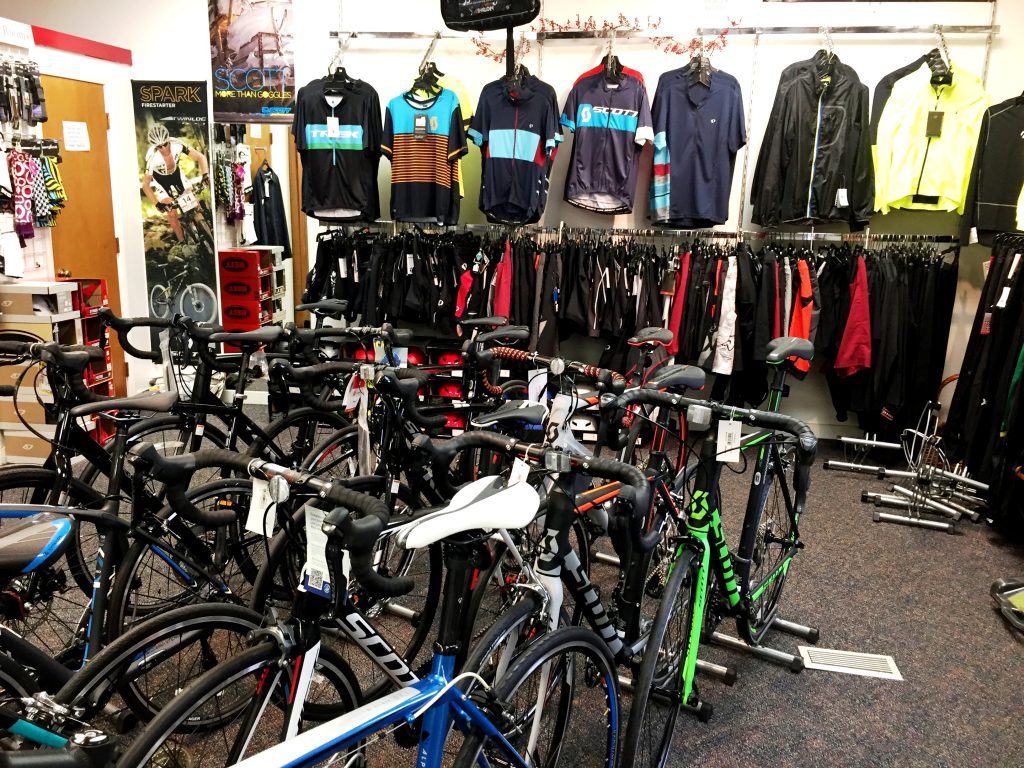 Wherever there's a road, you'll find a road bike at Norm's. We offer a variety of road bikes designed for various styles of road riding, from racing to touring. Women-specific road bikes are also available to ensure a comfortable fit.
Fat/Plus Tire Bikes: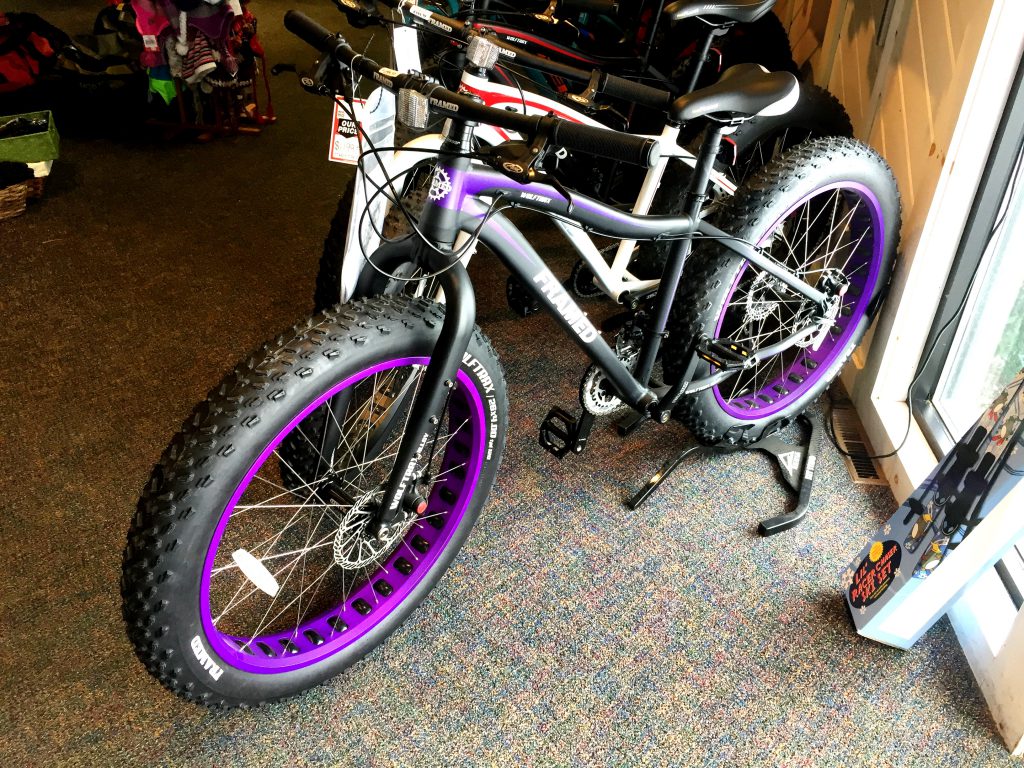 Experience the freedom to roll over practically anything with our Fat/Plus Tire Bikes. Brands like Trek, Scott, and Framed provide options with tire sizes ranging from 2.8 inches to 4.8 inches. We even have studded tires in stock and stud-ready tires for those seeking extra traction.
City & Bike Paths: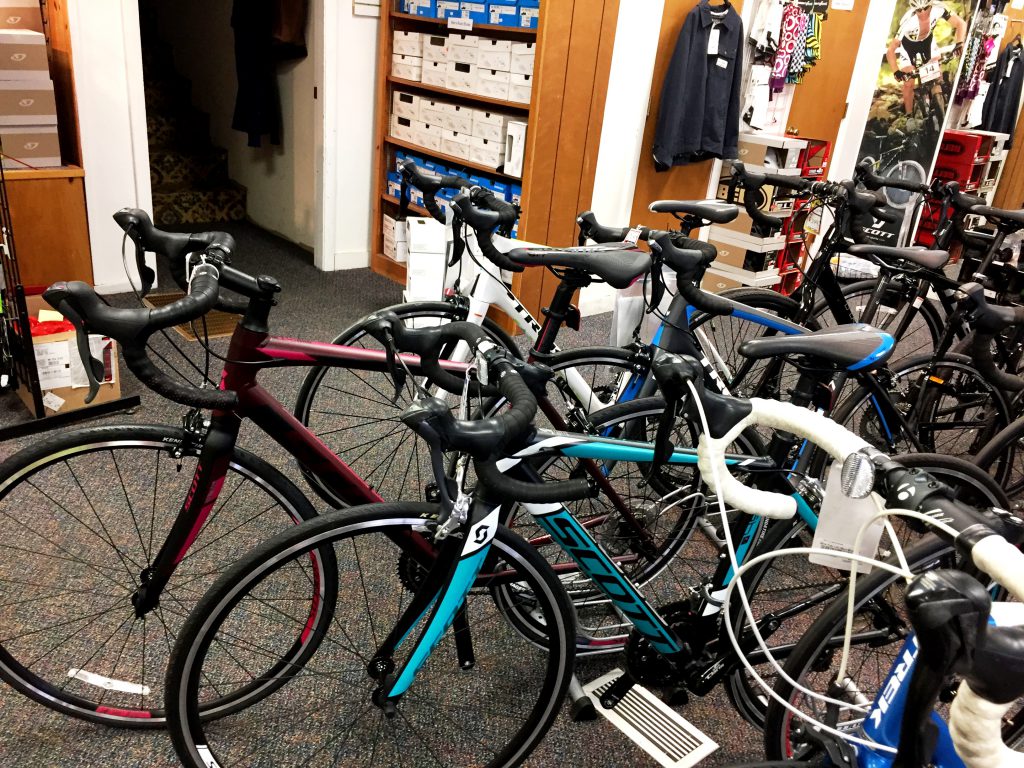 Our collection includes bikes perfect for gravel trails, city streets, and scenic boardwalks. These bikes feature an upright riding position, enhancing comfort during your rides. They're ideal for commuting, fitness, or simply enjoying leisurely cycling.
BMX & Kids Bikes: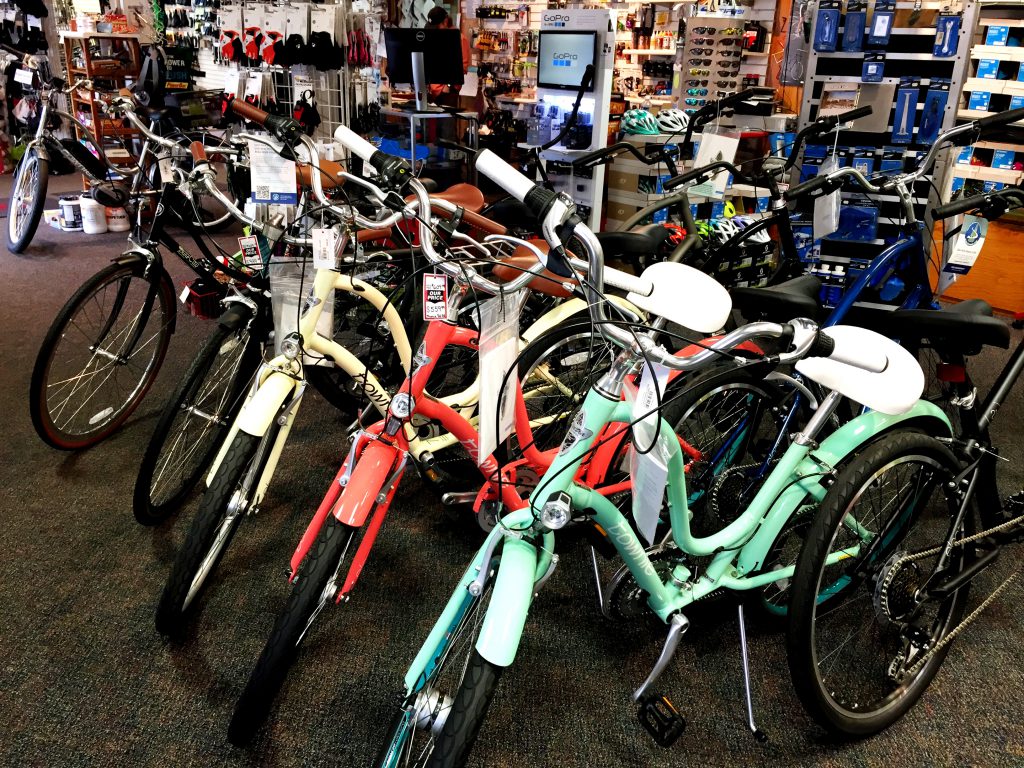 Norm's Bike Shop offers a solid collection of BMX bikes known for their traction and durability. From training wheels for the youngest riders to feature-packed mountain bikes for kids, we have the perfect bike to match their needs and preferences.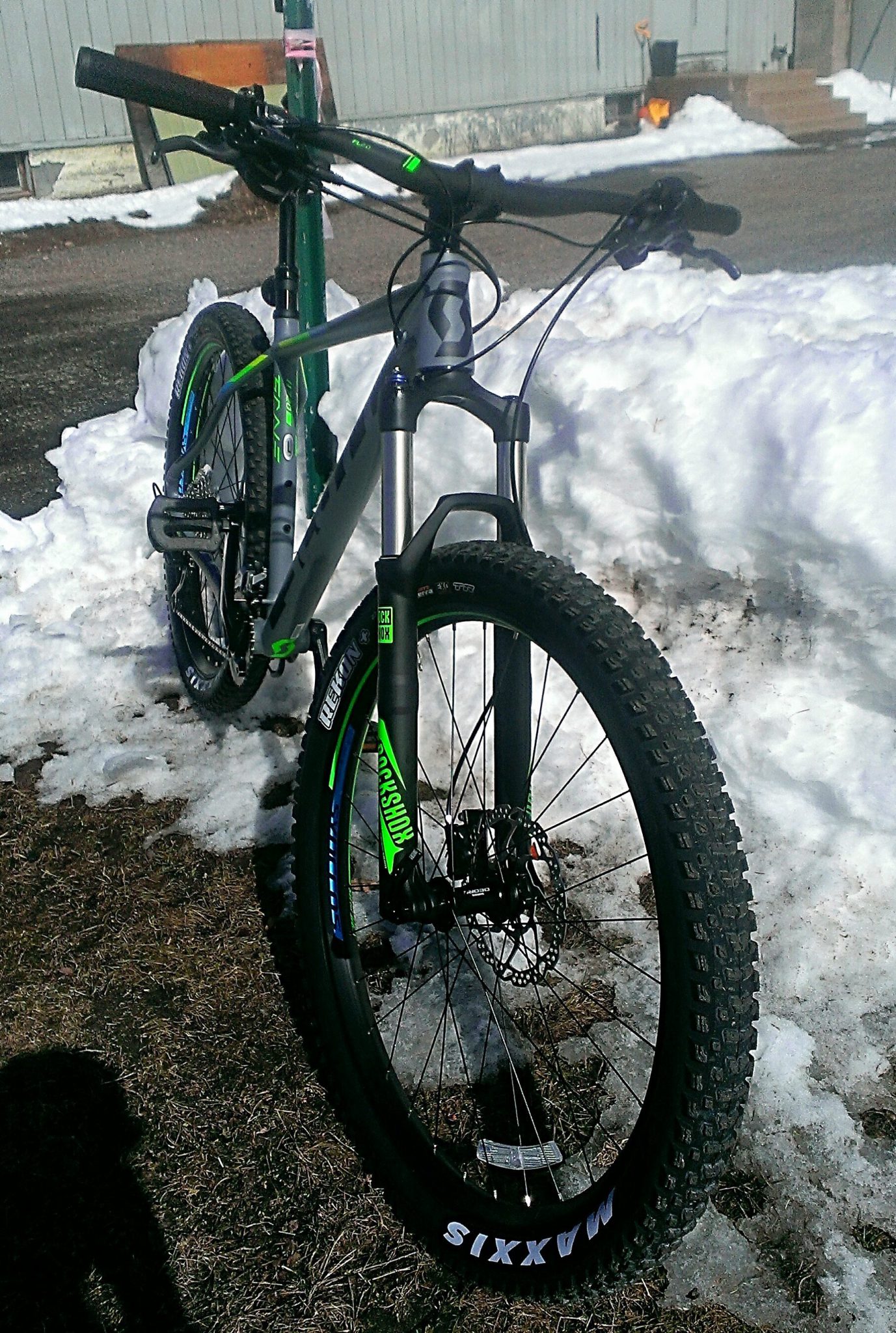 Visit Norm's Bike Shop in Keene, NH, and explore our extensive selection of bikes for sale. Our knowledgeable staff is ready to assist you in finding the ideal bike to make your cycling adventures memorable. Feel free to contact us at (603) 352-1404 or email us at contact@normsskibike.com for inquiries or to schedule a visit. Discover the joy of cycling with Norm's Bike Shop today.