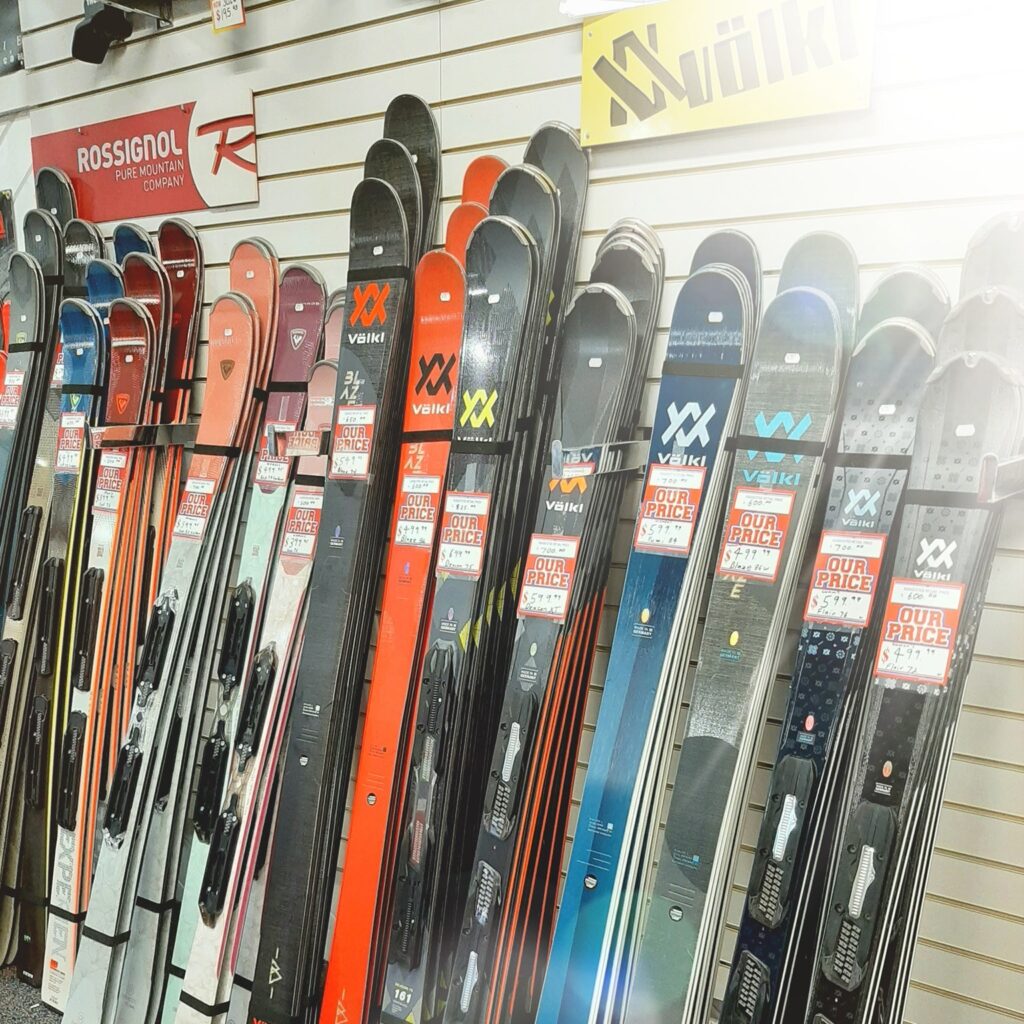 Ski and Snowboard Tune-Up: Enhancing Your Winter Adventure
Is Your Gear Slowing You Down?
Are you noticing your skis/board is a little slow on the flat sections of the mountain? Moreover, are the edges looking a little rusty? It may be time for you to bring in your equipment for a tune-up.
Protecting Your Investment
Frequent use of equipment can cause edges to rust and dull. As a result, the wax may wear off, and the base can experience wear and tear. Keeping your equipment tuned helps it live up to its true potential. Furthermore, fresh wax will help you maintain your speed, while a fresh edge will assist you in holding an edge on the hard pack.
Professional Ski and Snowboard Tune-Up
Our ski and snowboard tune-up service includes an edge sharpening, a stone grind, and a fresh wax. The best part? It will only cost you $50 for skis and snowboards.
Buff Wax for XC Skis
If you are solely looking for a Buff Wax for your XC Skis, this service will only run you $15.
Maximizing the Benefits
Engaging in regular care can significantly prolong the benefits of a fresh tune. This includes wiping away water and snow from the base and edges of skis/snowboards after a day on the hill. Additionally, avoiding graded trails with minimal coverage is advisable.
Not Sure? Get Expert Advice
If you ever find yourself uncertain about whether your equipment needs a tune-up, don't hesitate to drop by our shop. Our friendly and knowledgeable staff is always ready to provide you with expert advice.