Your Ultimate Ski and Snowboard Destination in Keene, NH | Norm's Ski Shop

Welcome to Norm's Ski Shop, the premier destination for all your skiing and snowboarding needs in Keene, New Hampshire. Our mission is straightforward: to provide you with top-quality gear and expert guidance to make your winter adventures truly exceptional.
Skis: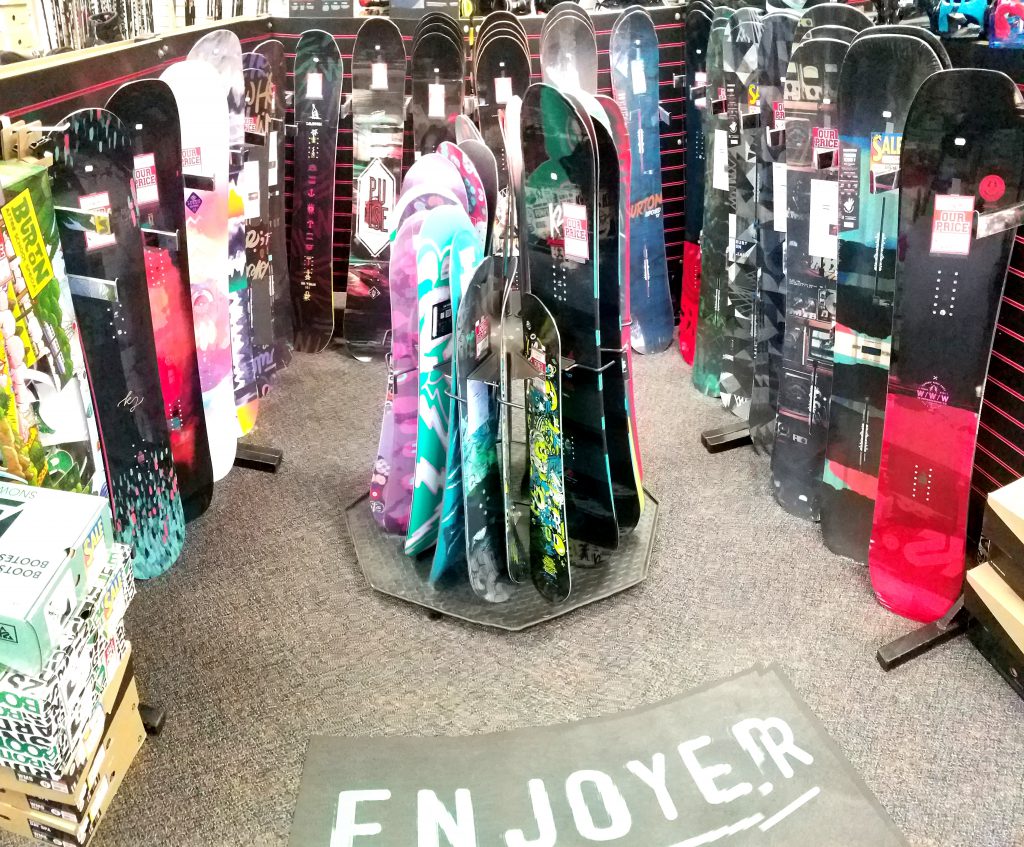 When it comes to skiing, Norm's Ski Shop is your ultimate haven. We offer an extensive selection of Alpine and Nordic ski equipment that won't break the bank. Moreover, our dedicated team of experts is here to assist you in making well-informed choices that align with your skiing style and budget. From skis and ski poles to comfortable boots and reliable bindings, we've got you covered for the slopes.
Snowboards: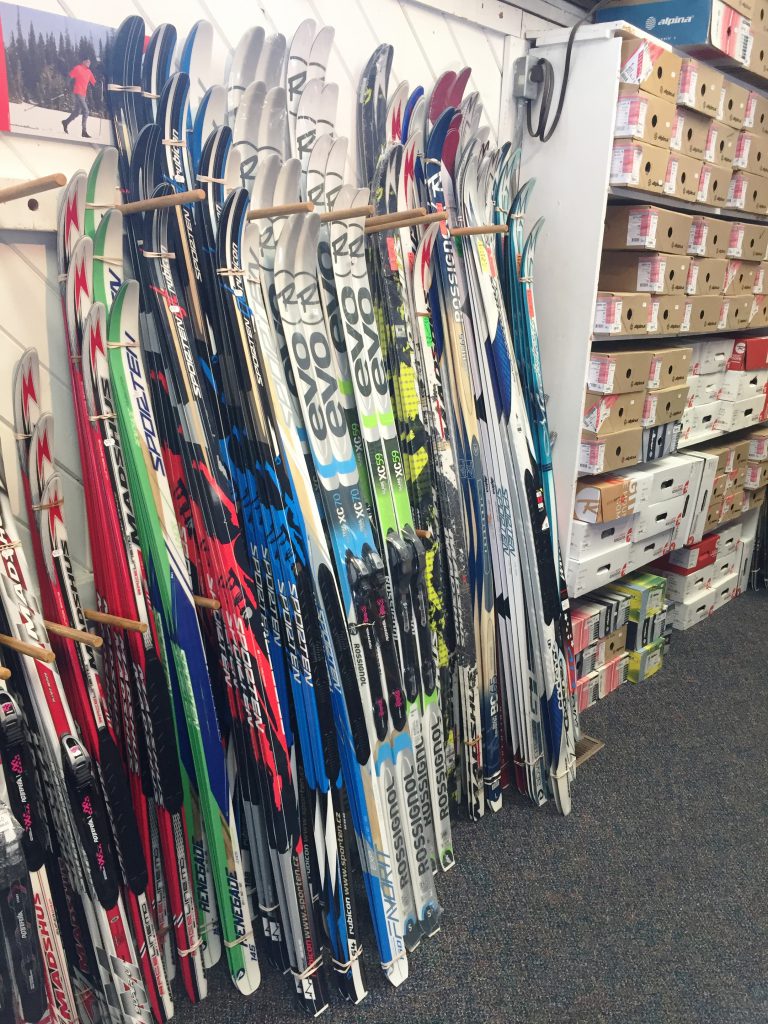 For those seeking thrills on the snow, Norm's Ski Shop has everything you need. We proudly stock a diverse range of snowboards, snowboard boots, and bindings from renowned brands like Burton, K2, Rossignol, and Salomon. Our goal is to ensure you have the perfect board and gear to master the art of snowboarding with confidence and style.
Snowshoes: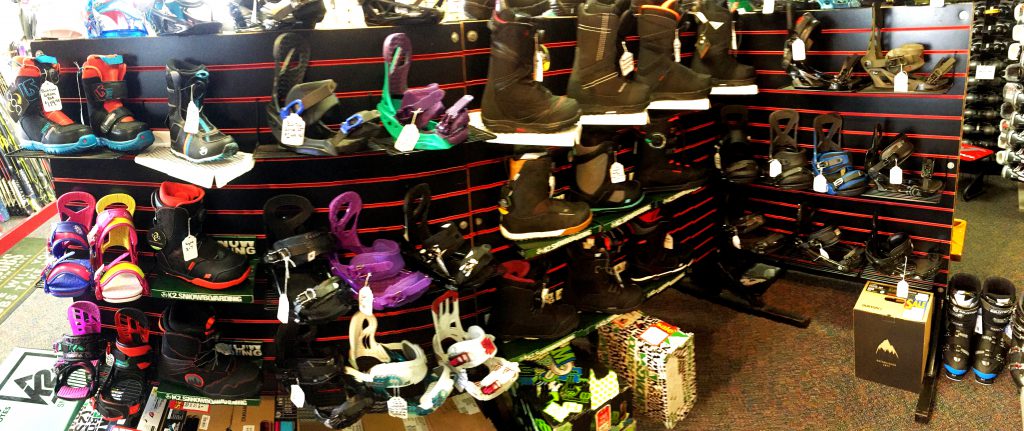 If your preference is to explore the serene winter landscapes at your own pace, our snowshoeing gear is just what you need. Even if you're a beginner, our friendly experts are ready to assist you in selecting the right snowshoes and providing valuable tips for an enjoyable walk in the winter woods.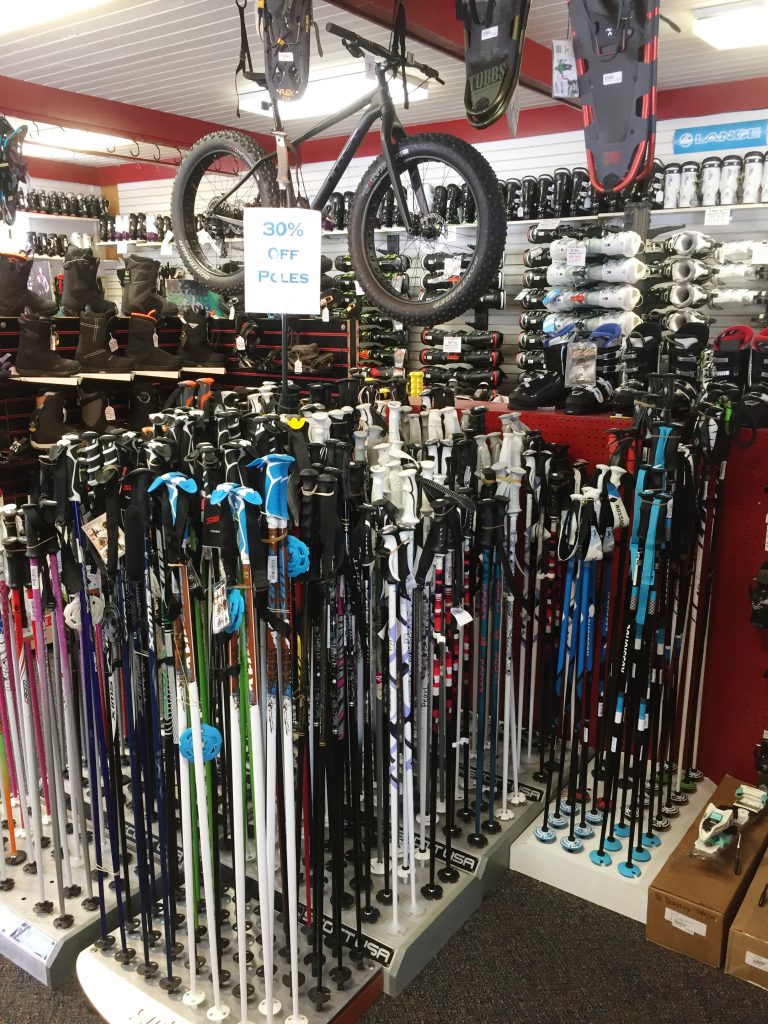 Ready to embark on your winter adventure? Don't hesitate to reach out to us today at (603) 352-1404 or email us at contact@normsskibike.com to get started. Visit Norm's Ski Shop in Keene, NH, and elevate your winter experience. We're passionate about helping you make the most of the snowy season, whether you're skiing, snowboarding, or snowshoeing. Come and see us today for unforgettable winter adventures.